Soak up the sunshine while enjoying the beach at Weaver Lake or enjoy all the amenities at Weaver Park for a fun day outside!
Amenities include: basketball court, beach, fishing pier, grill, ice skating, pavilion, playground, volleyball court and warming house!
For more information about this great lake and park, here's a link to the City of Maple Grove website. https://www.maplegrovemn.gov/Facilities/Facility/Details/-52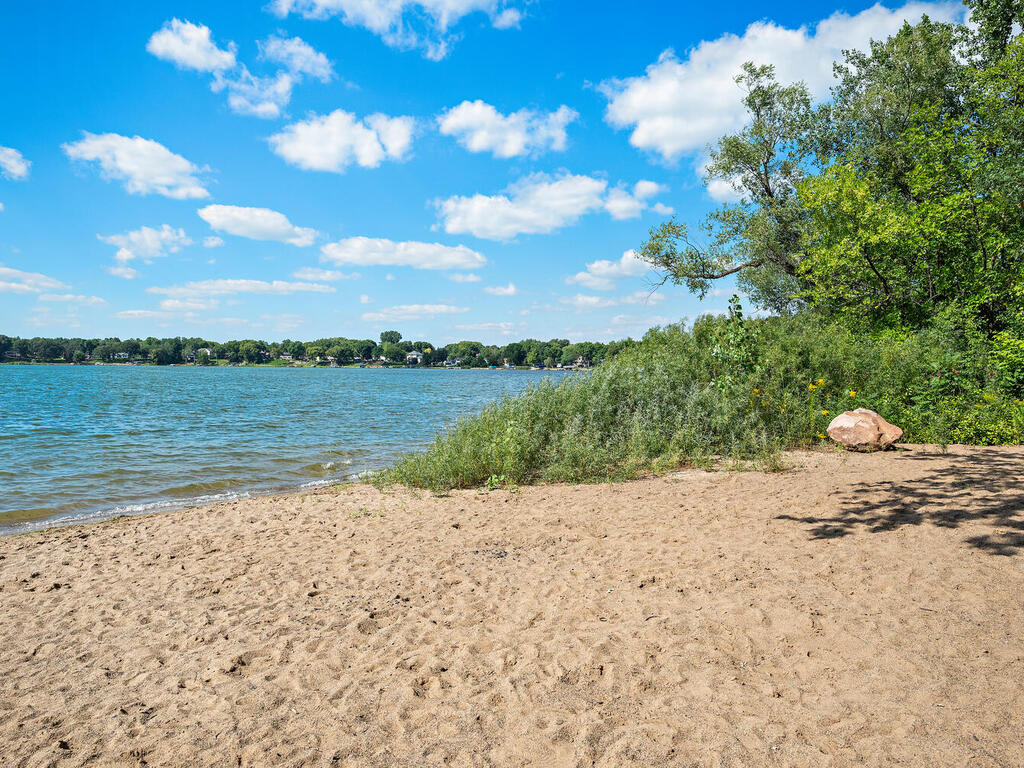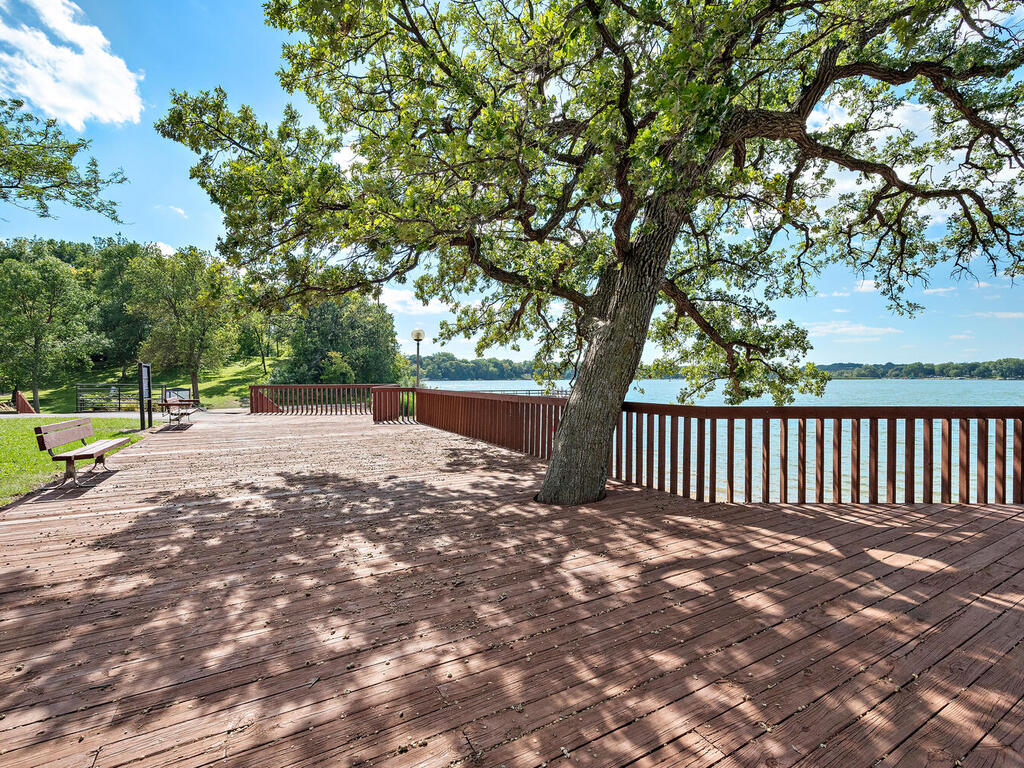 We are your Weaver Lake real estate experts! Reach out anytime to discuss your real estate goals.
Click here to find out what your Maple Grove home is worth in today's market!